14

april

Symposium Wearables in Practice (WIP)
Activiteitendata

-
Utrecht University
Victor J. Koningsbergergebouw, Science Park Utrecht, Budapestlaan 4a-b, 3584 CD Utrecht
The 7th symposium of the Wearables in Practice (WIP) Network on Tuesday, April 14th 2020 at Utrecht University. This symposium bridges Wearables and Applied Data science as the development of data science technology is currently accelerating.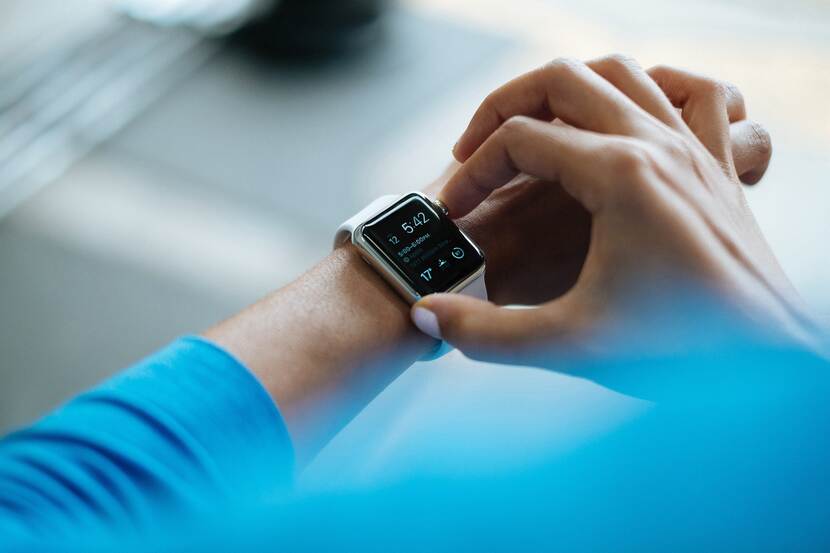 Speakers and Stands
If you want to present your interesting wearables topic with the network, feel free to send an email to symposium@wearablesinpractice.com.
.
.
Provisional program
The program is divided in two themes. Thee morning theme is about the science, mostly in Englisch, and the afternoon is about policy. During lunch and drinks at this symposium there is ample opportunity to get to know each other, exchange information and ideas.
Information and registration
If you want to registrate and / or futher information about the 7th WIP symposium, please click here.